Dayana Karoly
Dayana was born and raised in Ecuador. She moved to US in 1999 and became a Hatha Yoga Instructor where she fined her passion for healthy living.

She became Massage Therapist in 2003 and worked at a Pain Reduction Clinic dealing with people before and after surgery which helped her to become a Wellness Coach. She attended the International College of Healing Arts at Conroe, TX.

She learned many techniques to heal such Cupping, magnet therapy, homeopathy, Nutrition, and more she is certified Naturopath Doctor.

She is member of the American Naturopathic Medical Board. Member of the National Association of Certified Natural Health Professionals. She uses all her knowledge to help people find harmony and balance in their life.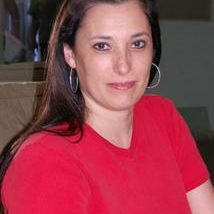 Leticia "Letty" Garcia
Letty is certified as a Licensed Massage Therapist and Massage Therapy Instructor for more than 13 years. She received her certification from the Health Masters School of Massage.She specializes in Therapeutic, Craniosacral, Ashiatsu , Thai, Sport, Geriatric, Pregnancy, Sinus Drainage, and Reiki treatments to name a few.

She likes to incorporate as many different techniques within each massage to cater to each individual she sees, improving the benefits of the massage.

She also has knowledge in different Body Wrap treatments: ThermoSudatonic (Infrared heat therapy), Rain Drop Therapy, as well different Holistic Cleansing Scrubs that she learn in her hometown in Mexico at an early age.

Letty's goal is to provide an excellent and personal massage for each client, hoping the massage will change their quality of life for the better.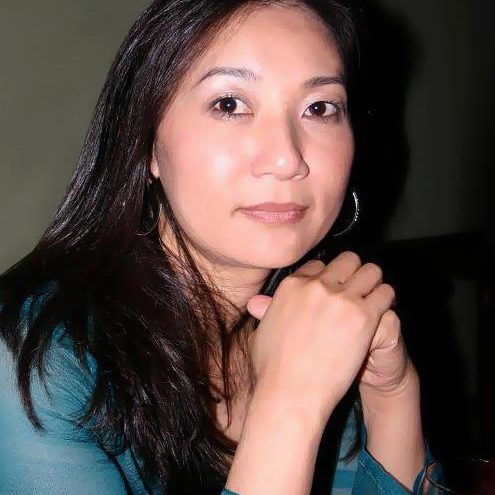 Limiao Wang
Limiao Wang (Jennifer) is a Texas State licensed massage therapist, Massage Therapy Instructor and CEU provider who offers a unique form of therapeutic and Traditional Chinese medicine massage. Limiao has perfected her technique in this unique form of massage therapy in both Texas and Taiwan. Her approach promotes the concept of total wellness through compatible holistic therapies that are natural, hands-on and drug-free. The atmosphere during treatment is serene and focused totally on the needs of the patient. Limiao creates a customized treatment plan for each client, which supports both health maintenance and the restructuring of problem areas. There is sensitivity to the patient's needs, both mental and physical.

Limiao Wang (Jennifer) practiced traditional Oriental massage bodywork more than four years in her native country of Taiwan. After moving to the United States she continued her work at the Texas School of Massage. There she learned and incorporated the theories of Western scientific massage. Limiao believes that her combination of the East and West creates unique health benefits to her patients.

I grew up in a rural area of Taiwan on a mountain farm where I was close to nature. I moved to Taipei City to attend school and work. This was a complete change in environment and my body handled it poorly. The pollution and stress of a large city sapped my energy. One day I saw a spa called Natural Beauty. Although I wasn't familiar with spas, I felt drawn inside. Immediately the combination of the aroma of essential oils, peaceful décor and quiet music filled me with peace. I chose a 90-minute session followed by a steam room and herbal tea. That evening I slept better than I had slept since moving to Taipei City. I continued to go weekly. Soon my co-workers noticed the change in my demeanor and energy level. Massage made such a big difference in my life that I decided to change careers. I was hired by Natural Beauty to manage a salon. New clients arrived with the same look of stress and tiredness that I had experienced. After a few weeks I could see the change in these clients as a result of regular massage. Everything in a one's life has to have balance . . . physical, mental, social, and environmental. This balance results in a healthy energetic person. Because of my personal experience I believe that regular massage can activate the healthy energy in each person. My goal is to help clients to achieve physical and spiritual balance.